Family adventures await..
A retreat to The Bird comes with an endless amount of sweets and activity books for the kids, guaranteed to keep them entertained for hours. With a range of games, puzzles and colouring books on hand, your little ones will have all the tools they need to let their creativity run wild. And with a never-ending supply of sweets, they'll be having the time of their lives!
We have family-sized bedrooms with sofa beds, travel cots and large baths for splash time. Please ask before you book about the best bedroom for your family's requirements. Our roomy king and deluxe king rooms are ideal for families complete with a sofa bed for the little ones.
Children under 3 are free. If a cot is required, a one-off charge of £15 will be added to your reservation.
Extra beds or sofa beds are charged at £35 per person, per night, including breakfast (for ages 2 - 14+).
Our Kid's Breakfast menu and PLATE restaurant menu will keep even the pickiest eaters happy, while our concierge team can make some great suggestions about child-friendly activities and point you in the right direction of Bath's plentiful parks and playgrounds.
We provide a goodie bag which includes colouring pens and pencils for our younger guests as well as a pack of playing cards. We also have a stack of board games to borrow.
Baby-sitting services can be arranged.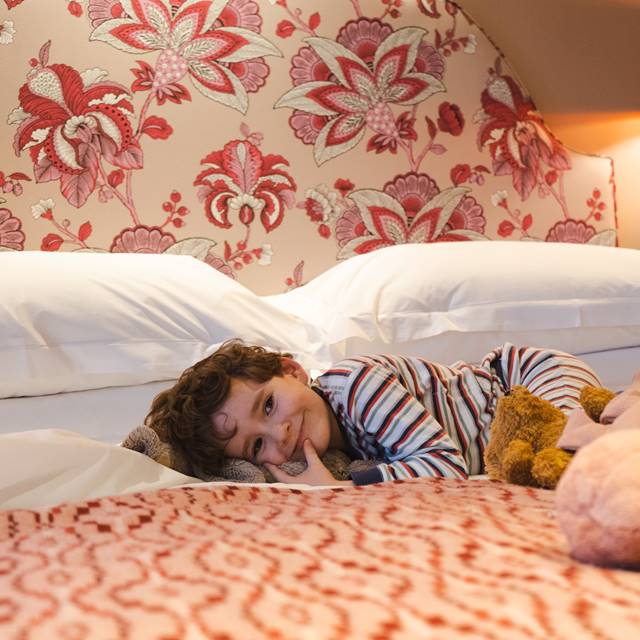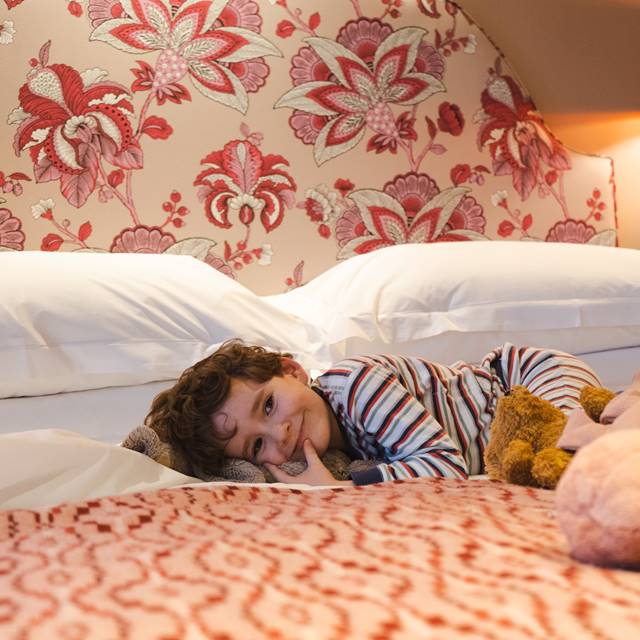 Bath is a city filled with fun activities, guaranteed to keep all ages entertained. 
Bath's marvellous museums bring remarkable stories to life for children. At the Roman Baths, children's audio guides and costumed characters help fully immerse you in Roman life.
For something a little more active, enjoy a family challenge at Victoria Falls Adventure Golf, run wild at the fantastic play area in Royal Victoria Park or complete the family trail on the Bath Skyline Walk before having fun in the natural play area.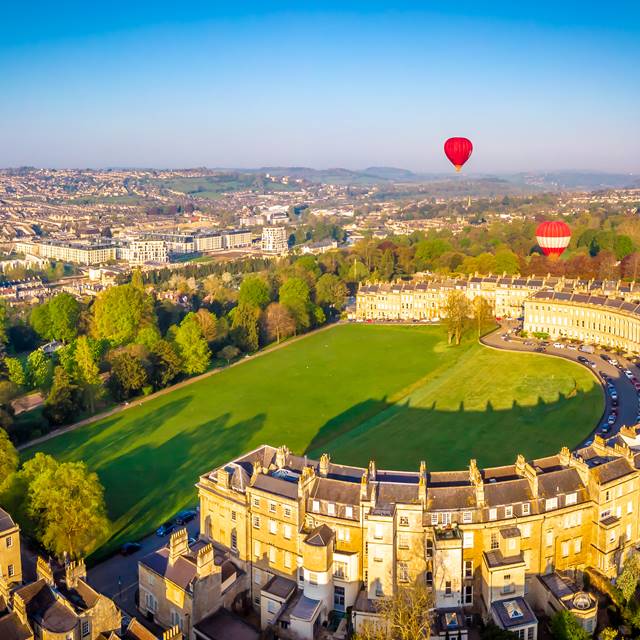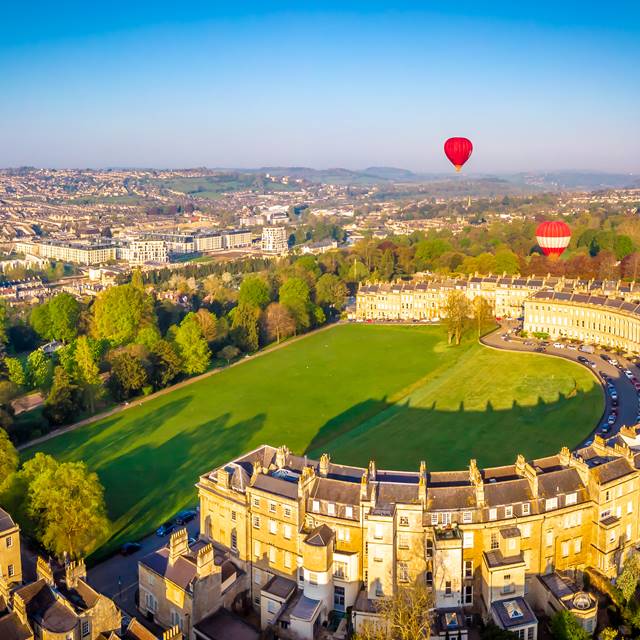 Make your little darlings stay that extra bit special with our Teepees, allowing our mini guests to have their own personal retreat. Complete with activities, and games to keep your little ones occupied for hours. Available upon request.