Things To Do
In and around Bath
Bath is just brimming with amazing architecture, simply superb spas, complete one-off's, adrenalin adventures and an abundance of food and drink outlets.
Our team at The Bird are just brimming with local knowledge and insider recommendations so ask away, we'd be delighted to share some of our top places with you. 
The Cleveland Pools, Britain's oldest lido dating back over 200 years, is set to open once again! We're proud to have sponsored this incredible restoration project for the community of Bath.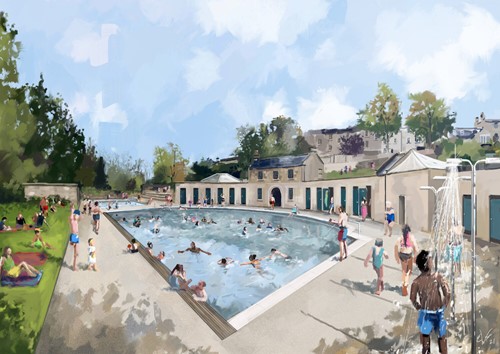 Seasonal events:
Americana Fest at the American Museum - Discover more - 1st - 3rd July.